Customer Services | Start a Warranty Claim, Register your Rod, Discover the Xpeditor™ Tip Program, Explore Xpeditor™ Services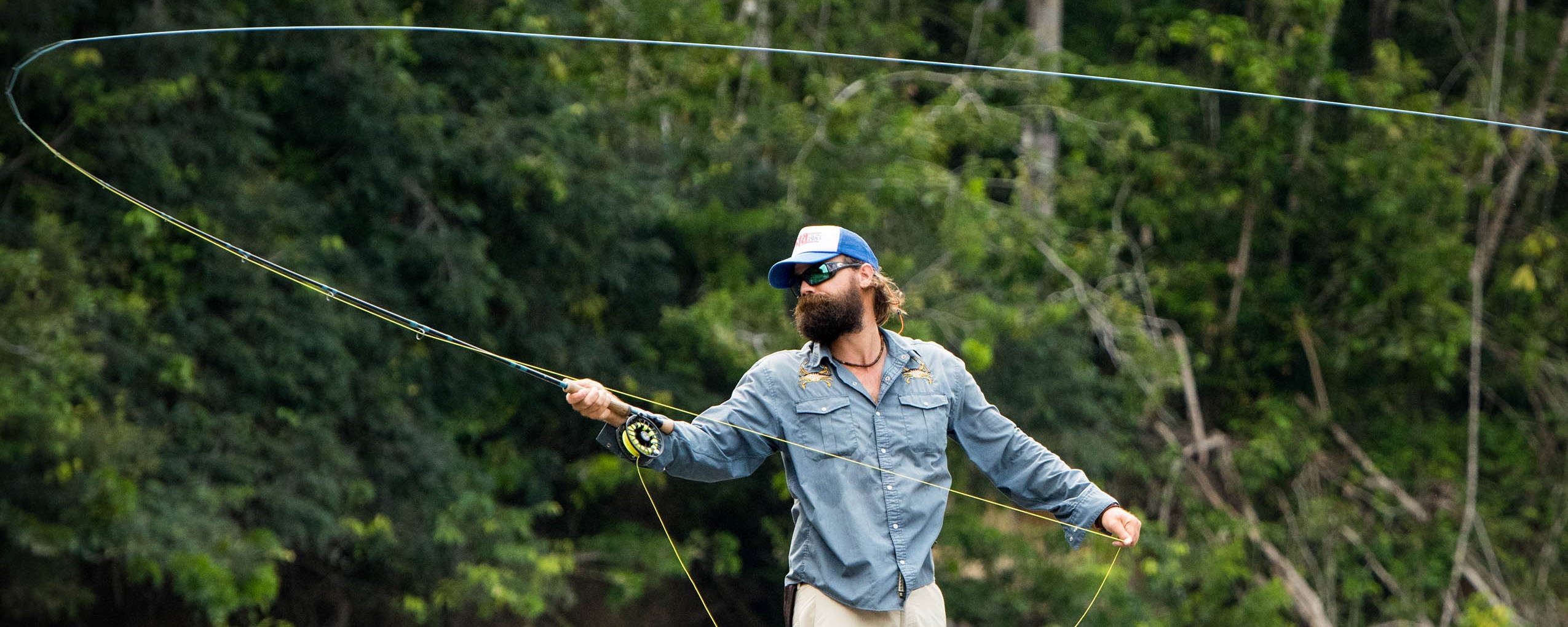 Select your service need from the options below and click the buttons for more details.
G. Loomis rods are covered by a Limited Lifetime Warranty against non-conformities in workmanship and materials for the life of the original owner. For full terms, details and instructions on starting a claim, follow the link above.
---
Register your G. Loomis rod within 30 days of purchase. Doing so unlocks access to our comprehensive Xpeditor replacement program and other warranty options should you require support in the future.
---
Our Xpeditor™ Service is a no-fault, "no questions asked" replacement program designed to get you back on the water fast (U.S. And Canada customers only). If your registered rod is damaged or broken, this program provides a same-model replacement for a very fair price.
---
If the tip-section of your multi-piece rod has been damaged, we've got you covered. Follow a few simple steps to receive a replacement tip.
---