Featuring JOSH DOUGLAS
Years ago, fishing a tube was the deal. And while letting that tube spiral to the bottom — or lifting and dropping it off the bottom — certainly triggered bites, it also resembled a fumbled football because you never knew where it would land. Lately, Ned rigs fished on a heavier head are the choice over tubes. Initially, I was its biggest critic of this technique because I saw it as a bait that was good for only family fun and producing a limit of fish. But once I started fishing it on a heavier head, I saw the benefit because it would fall straight down. and I could drop it exactly where I wanted — onto beds, boulders, and specific targets.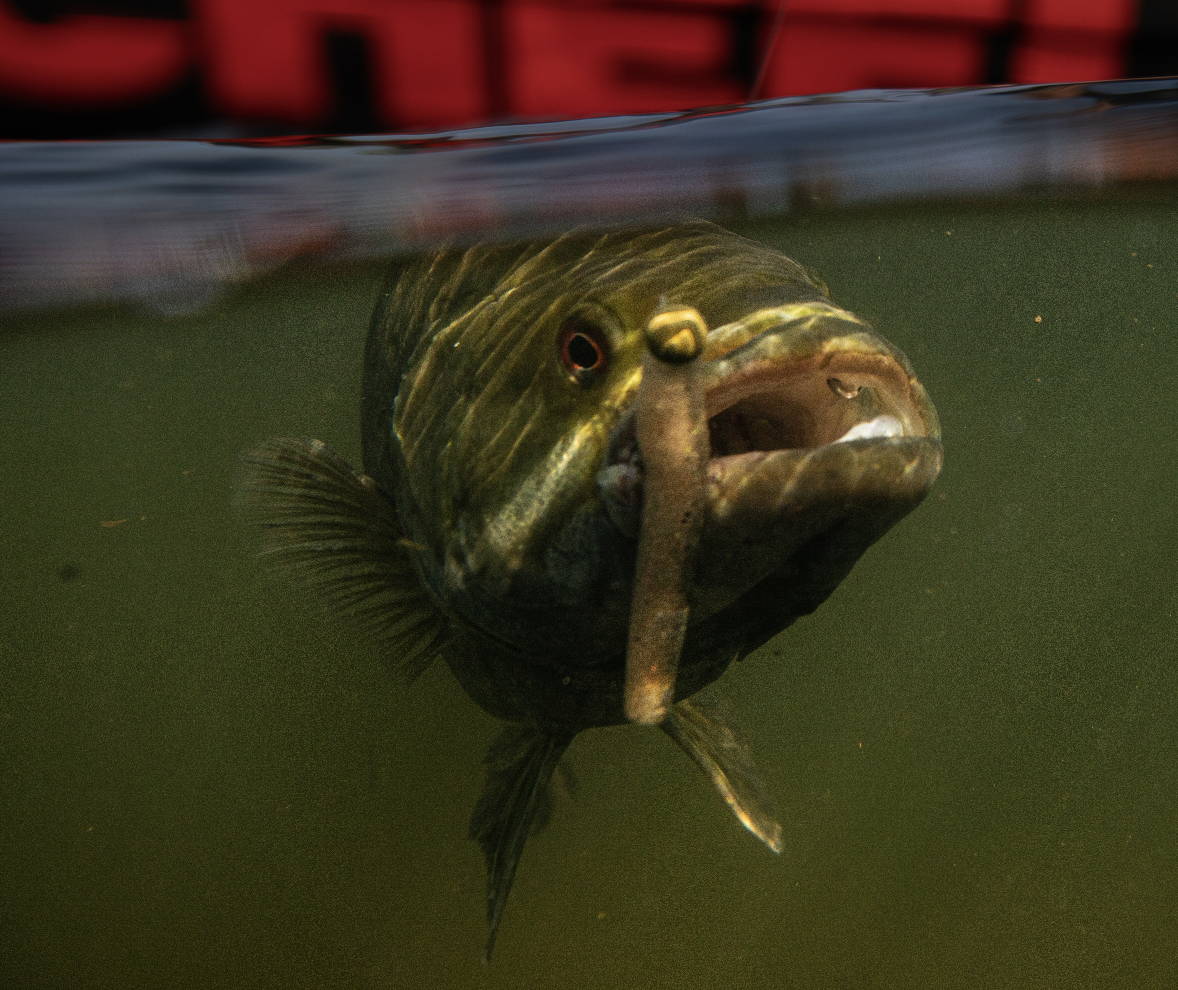 My Ned fishing starts with a 1/8-ounce head, perfect for the 6'11" medium-light action rod (IMX PRO 831S NRR) that shows out when I'm making pinpoint casts beneath docks, to key structure on flats, or when fishing shallow reefs. I throw a 1/4 to 3/8-ounce head with a stout 2/0 hook in deeper water with a Shimano Exsence 4000 series (EXS4000MXGA) reel spooled with 10-pound PowerPro SSV2 Hi-Viz Yellow line. And please don't shake your head at the 4000-size reel thinking it's overkill; the shallower spool allows me to cast that bait a country mile, while the larger power handle and faster gear ratio enable me to quickly take up a lot of line and control fish.
I join a 25-foot leader of 8 to 12-pound fluorocarbon to the braided mainline with an FG knot. This length of the leader takes all the stress off the knot by keeping the knot buried in the spool during the cast and also when the fish is near the boat . The 7'4" medium action model (IMX PRO 882S NRR) is key during the deep-water deal because it has the needed power to drill the hook into the roof of their mouth.
I'll start out dragging the bait, but I'll entice bites by hopping and shaking it if they're not chewing immediately. When it comes to color, White is an excellent color when fishing around beds, while Perfect Perch shines on St. Clair and glacial lakes before the algae bloom. Green Pumpkin and Canada Craw are always in my boat but don't fish the tannic-colored waters of Mille Lacs without Molten and Rusty Craw.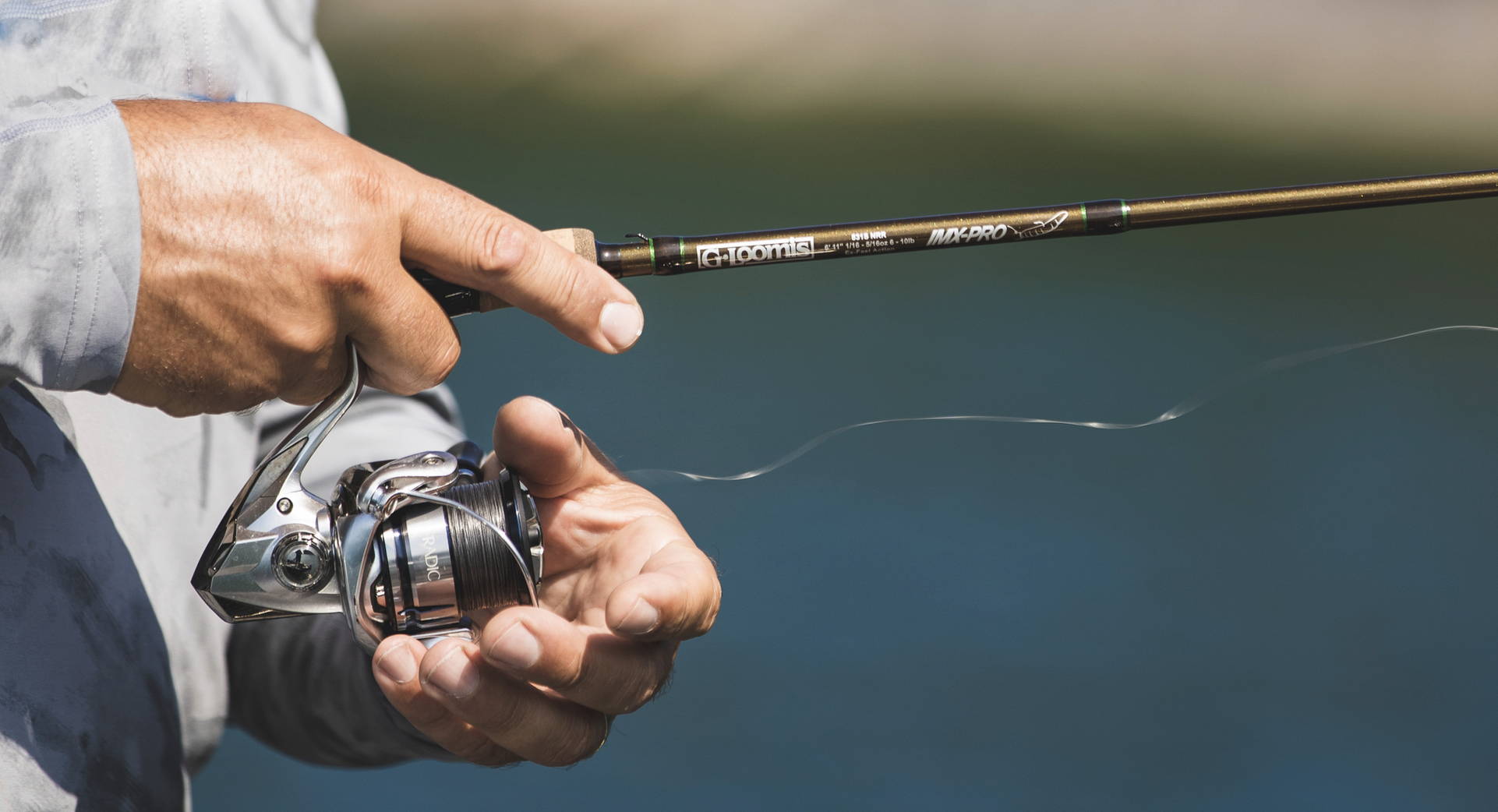 On largemouth lakes like the Tennessee River and Lake Chickamauga, I'll never leave a rockpile or ledge without cleaning it with a Ned. I'll even drop it in holes in milfoil and around weed lines to trigger key bites when upsizing my plastic to a 6-inch soft plastic stick bait — that combo has won me a lot of money.