Conventional
IMX-PRO Blue
The unforgiving nature of coastal environments are home to a plethora of trophy game fish. Whether you're casting topwater spooks into bluefish blitzes, live-lining mullet on a circle hook for tarpon or sinking crabs to the rock piles for bulldog blackfish or red drum, you're going to need hardy gear. The IMX-PRO BLUE collection has as much grit and character as salty anglers for whom it's designed. A variety of actions in the IMX-PRO BLUE lineup allow coastal crusaders to stay prepared for any inshore occurrence. While this variety enables anglers to tailor their setup to preferred techniques, every rod in the collection has a sturdy, high-modulus graphite backbone that can handle the brute force of surging albies in the surf or big cobia that devour a drifted eel. The lightweight, mighty IMX-PRO BLUE pushes the limits of performance in one of the harshest fisheries in the country.
Shop IMX-PRO Blue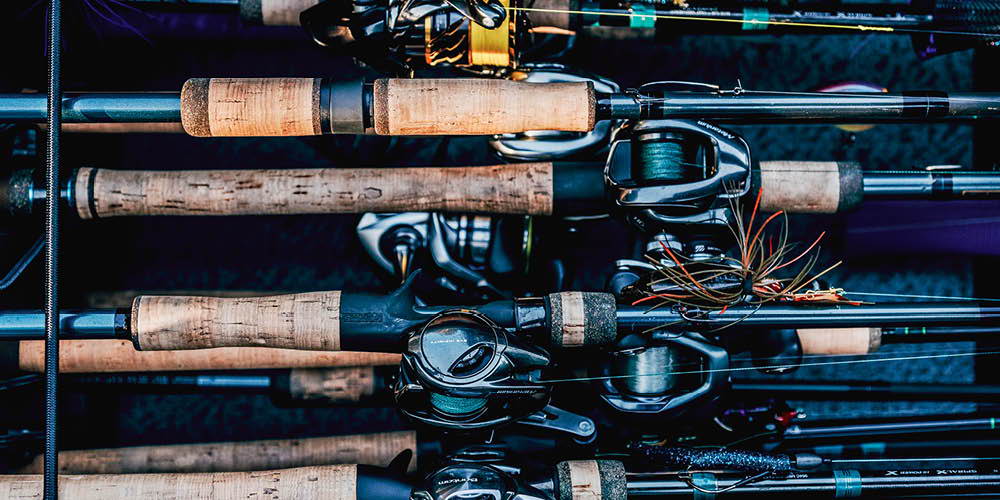 Tough To Choose, Right?
We're here to help. Click below, and let our rod finder help point you toward the right tool for the job.
Find Your Rod